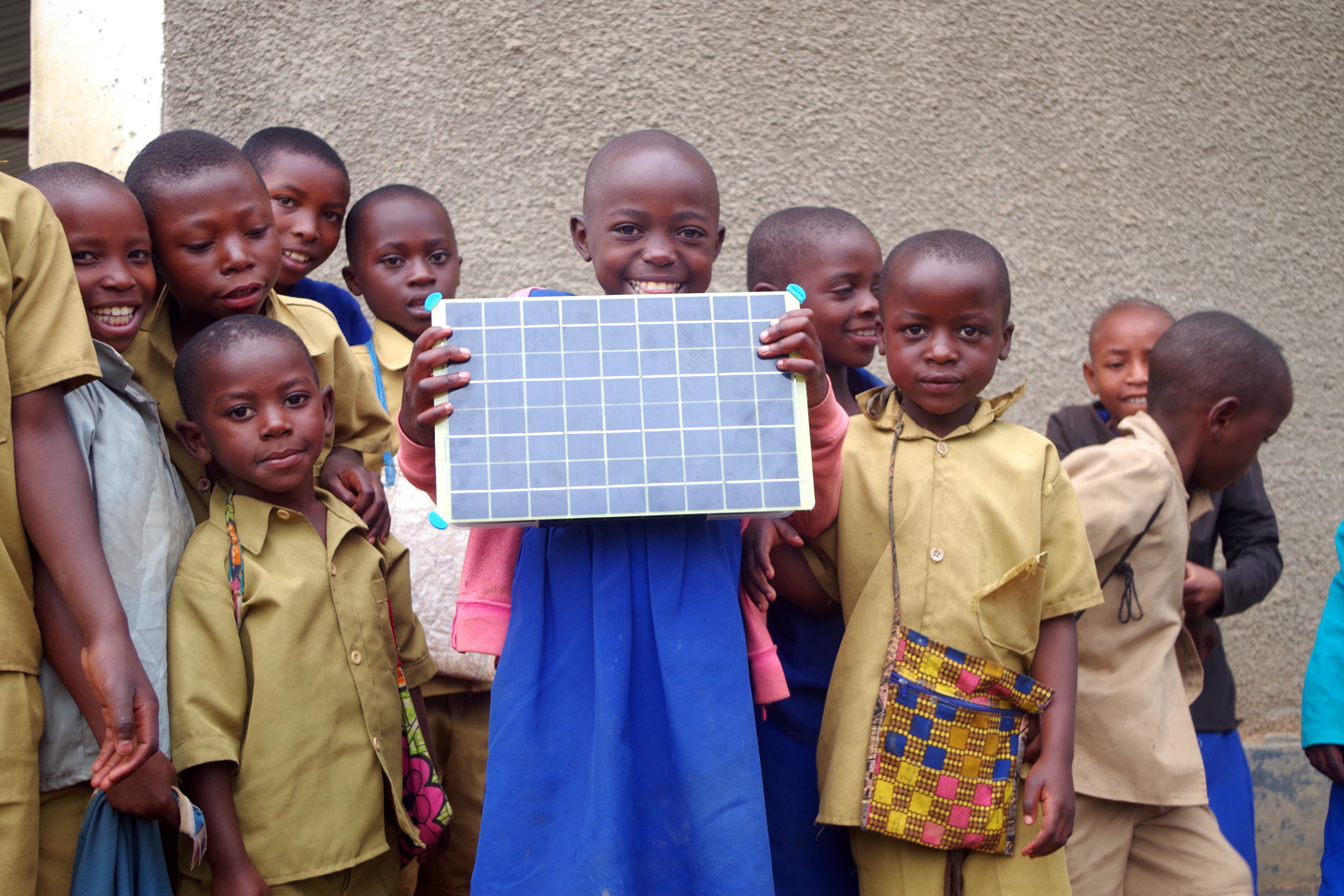 SolarSPELL is an offline digital library used globally in school with no access to wifi or electricity.


While SolarSPELL's rapid expansion is great for outreach, it can no longer satisfy the large batch order quantities that they are now receiving, with their current means of productions.

The Challenge:

How might we redesign SolarSPELL to improve the user experience as well as meet SolarSPELL's goals for scale?

The former device


During our research phase, we evaluated SolarSPELL's former device for its successes and flaws. The Raspberry Pi and Battery were velcroed down in a plastic box with an attached solar panel. We found that 60% of transported devices were unusable by the time they reached the destination. Additionally, the life of one device would not go beyond a year or two.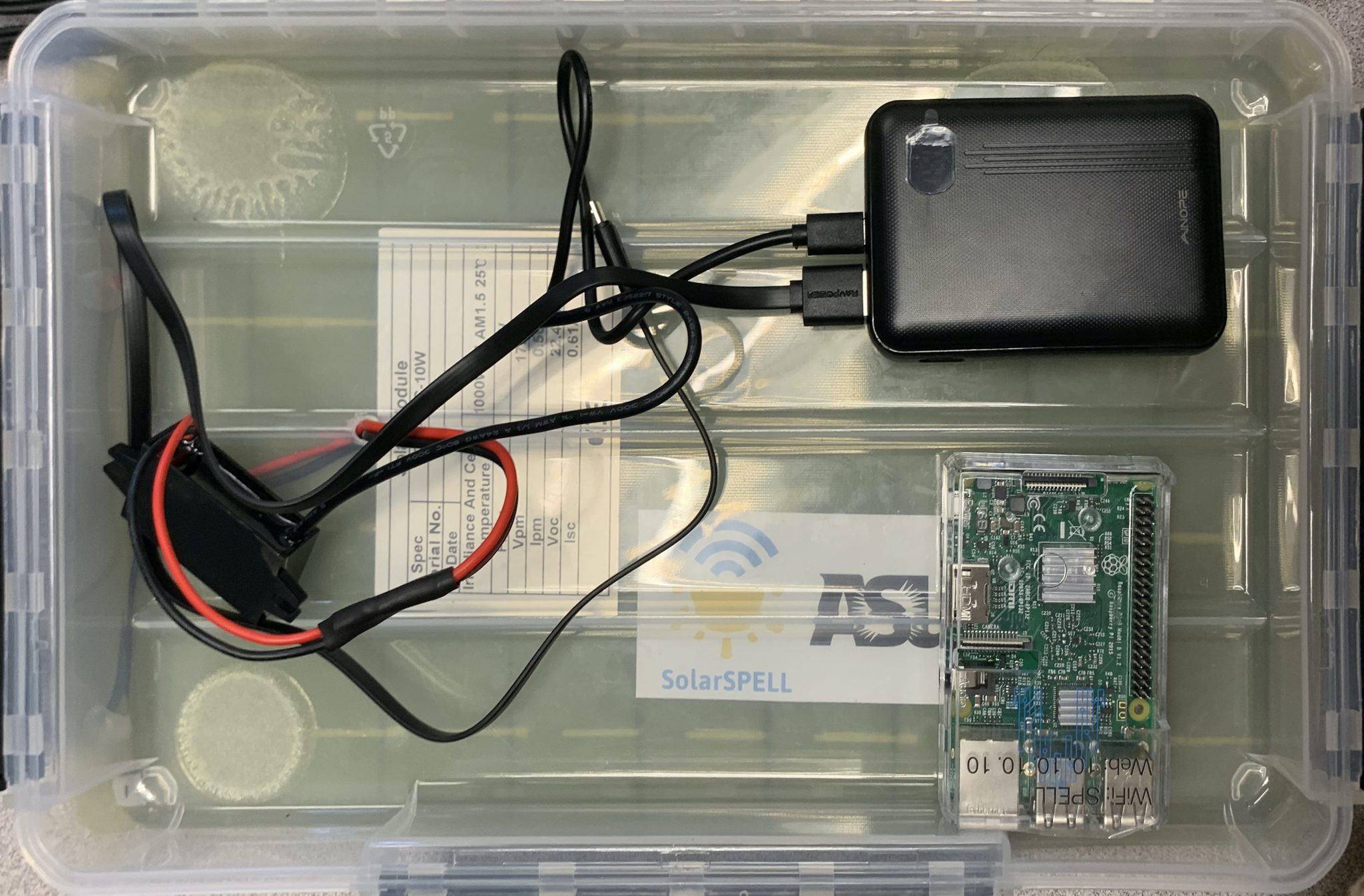 The proposed material for the prototypes is polypropylene with a matte finish. The transparent nature of this material allows for the inner components to be seen but is secure from tampering. In this manner, curious students can discover and observe the technology inside, but they won't be able to accidentally damage the battery or Raspberry Pi.