Inclusive Design, or as I like to call it, Universal Design.

Inclusion implies exclusion. But it's about designing for everyone, considering their abilities and disabilities.

Everyone uses bandaids: the wealthy, the poor, the elderly, the young, the able-bodied, and the disabled. However, there are four main steps to do before getting a bandaid. Ironically, it was made for people with injuries, but not "designed" for them. How could someone who has, say arthritis, go through all of these steps just to get a bandaid?




Inspired by the workability of a tape dispenser, the box is redesigned to be inclusive of every potential user. The bandaid comes out already peeled from its cover, replicating the tape dispenser's ease as well as minimizing waste each time a new bandaid is used. The number of bandaids left in the box is revealed at the top. The combination of these design components makes it simple and comfortable for all audiences to apply a bandaid.
The smallest type size used for this packaging is 10pt. This makes it readable for audiences.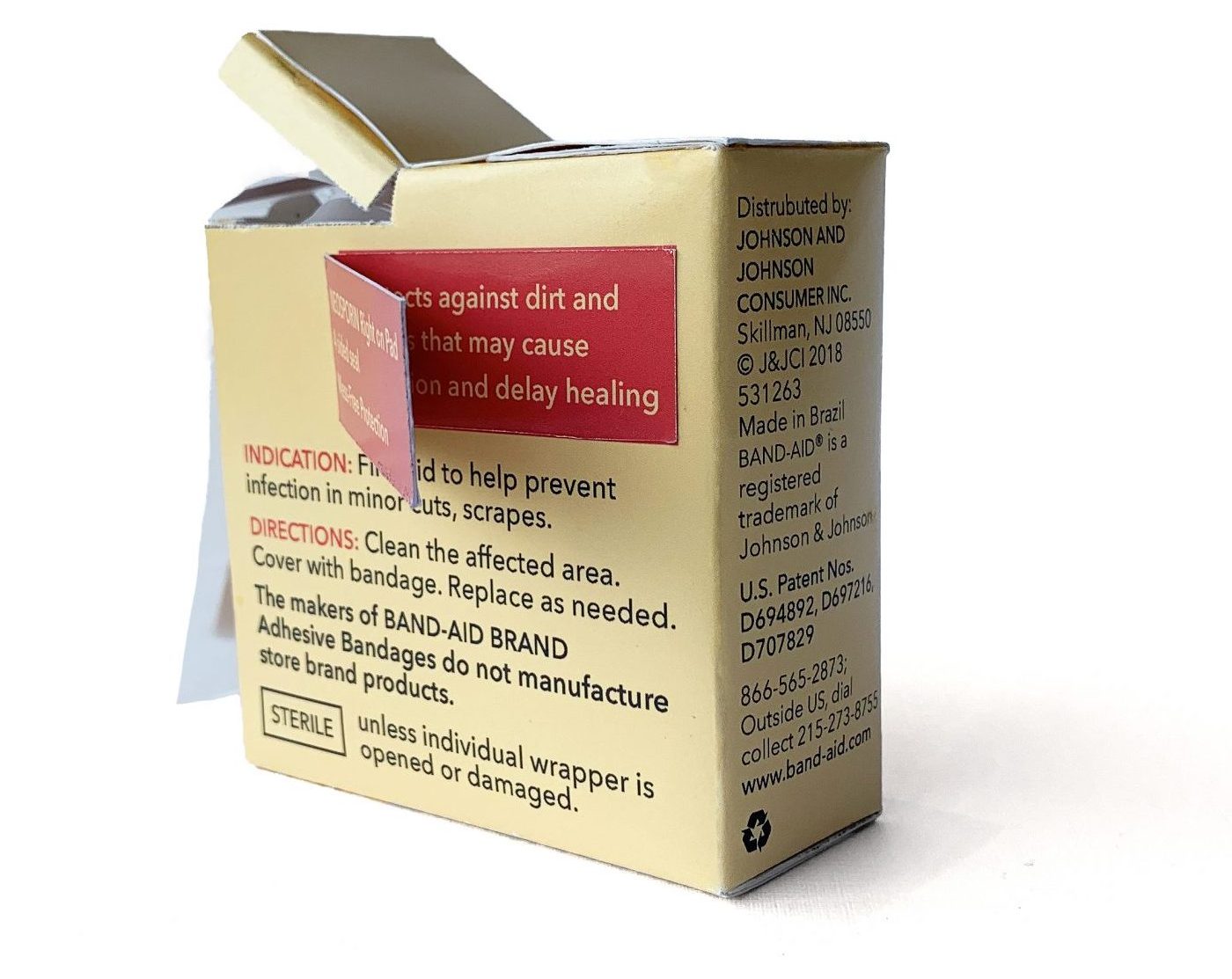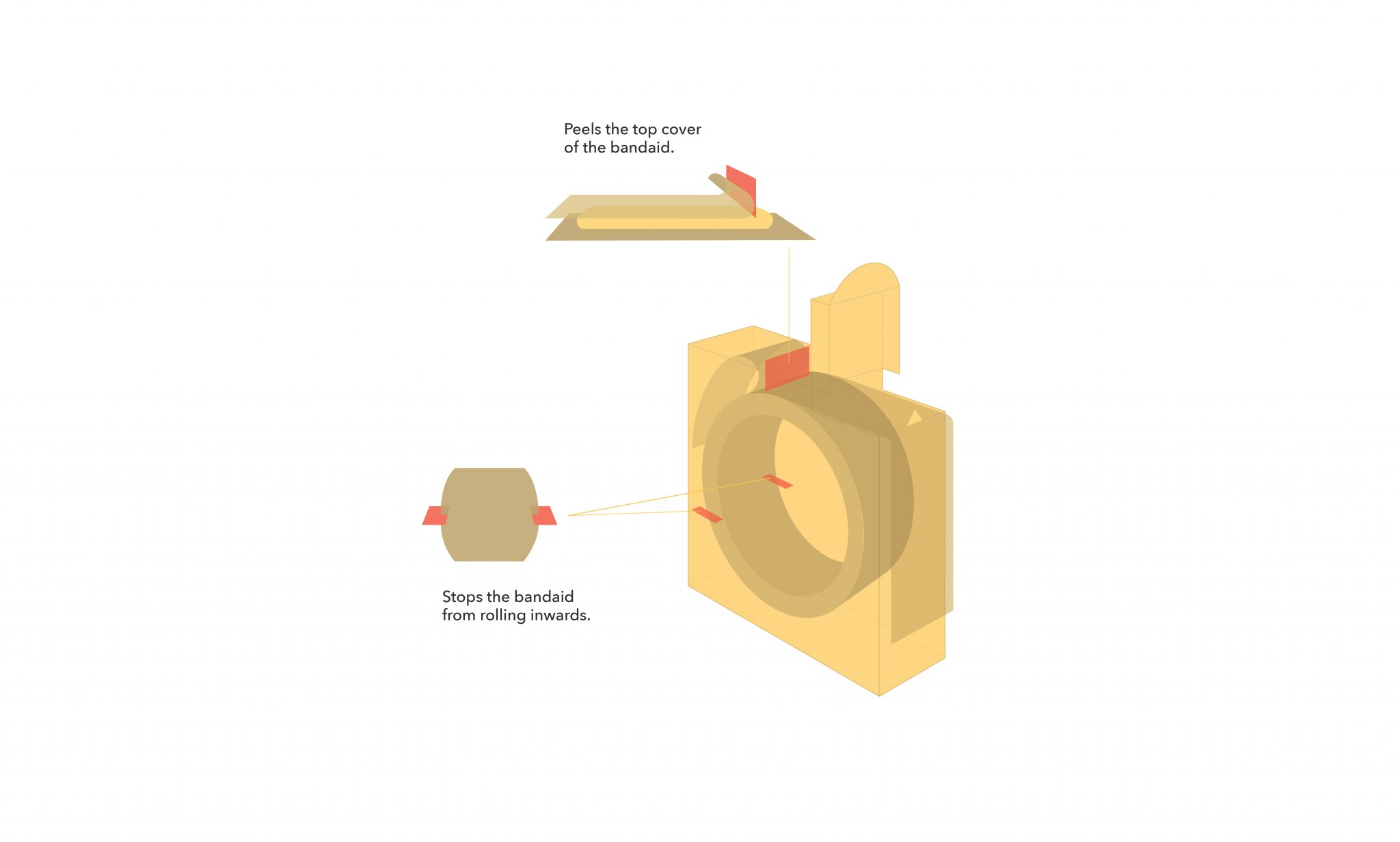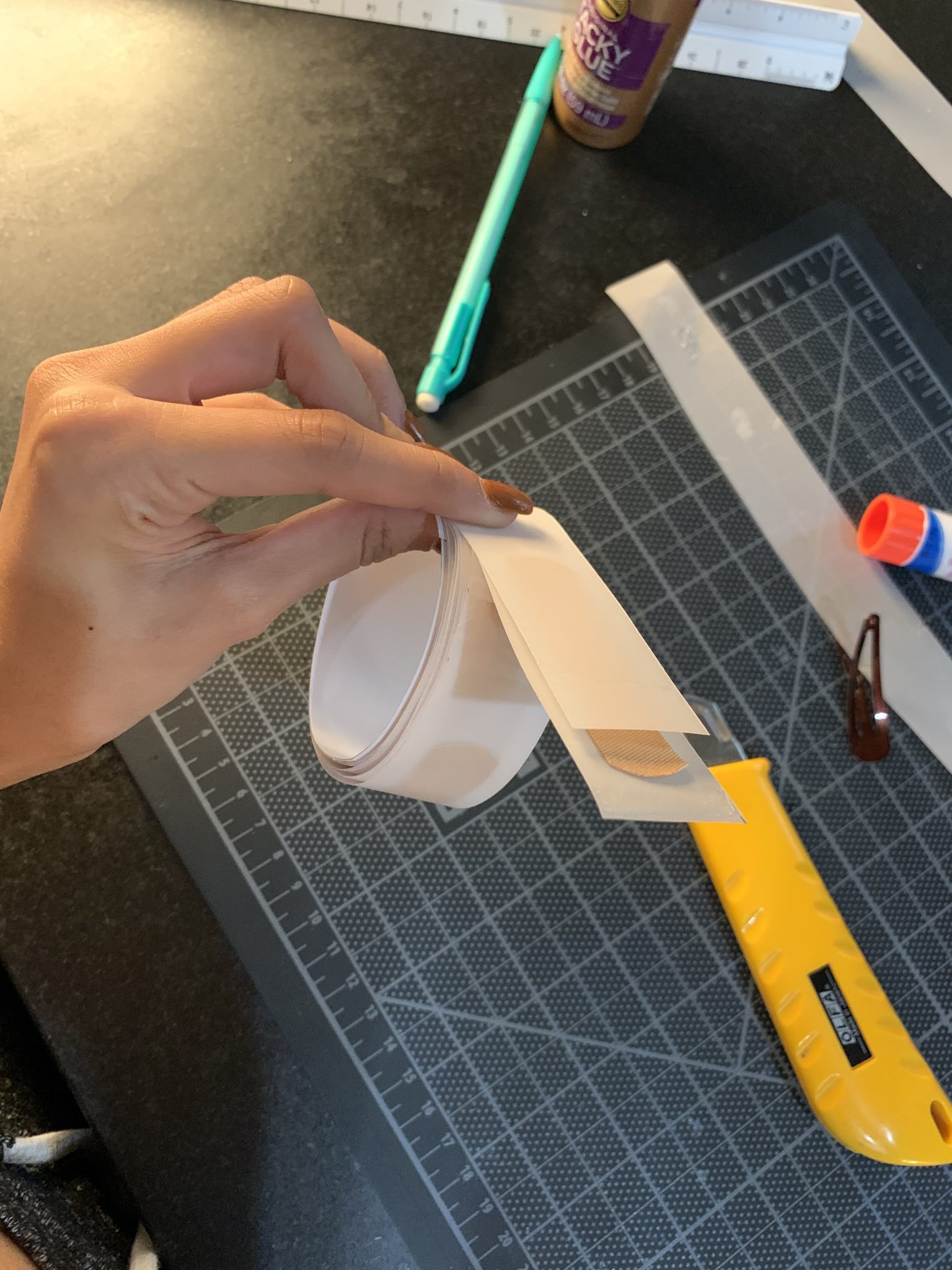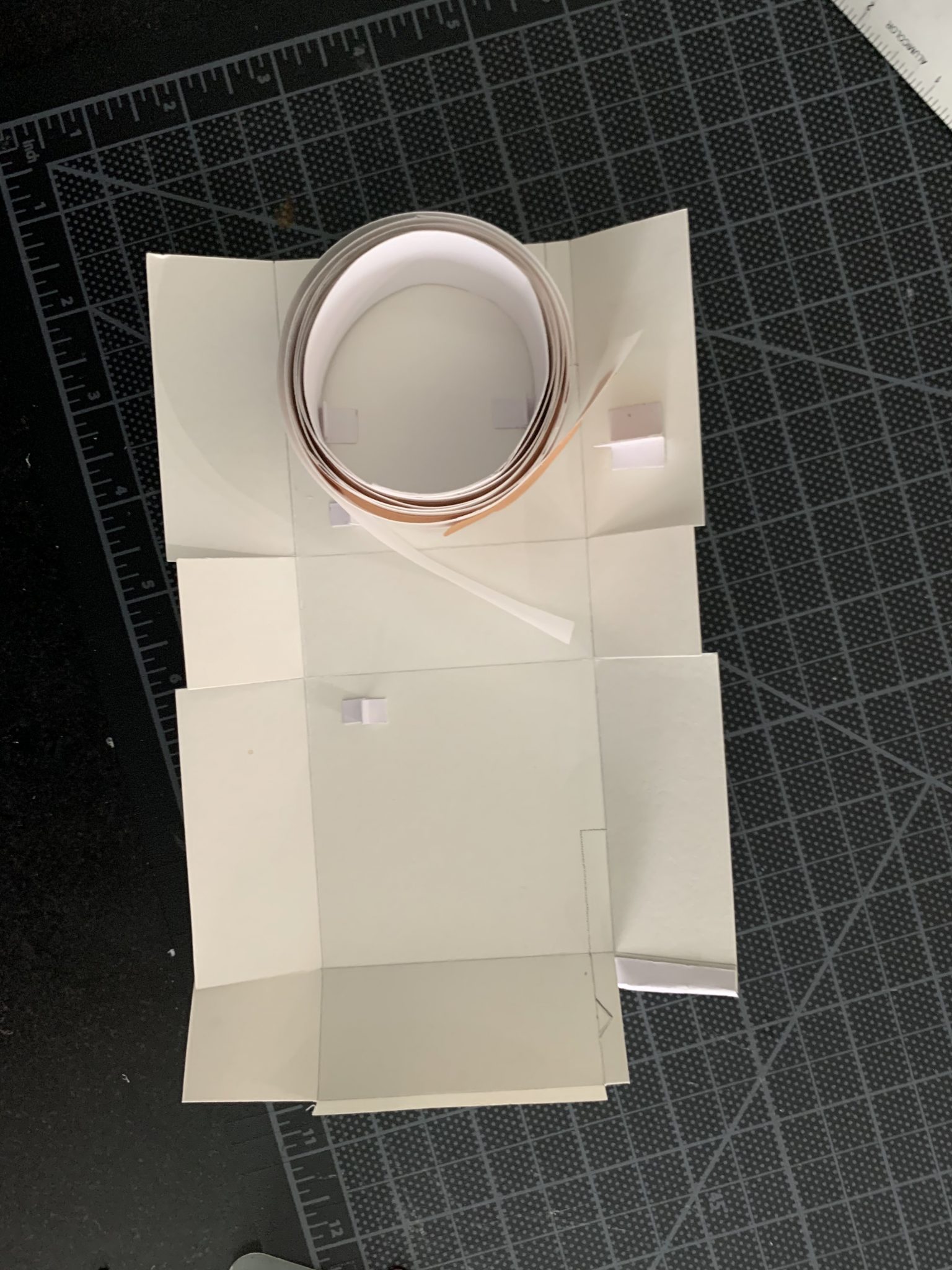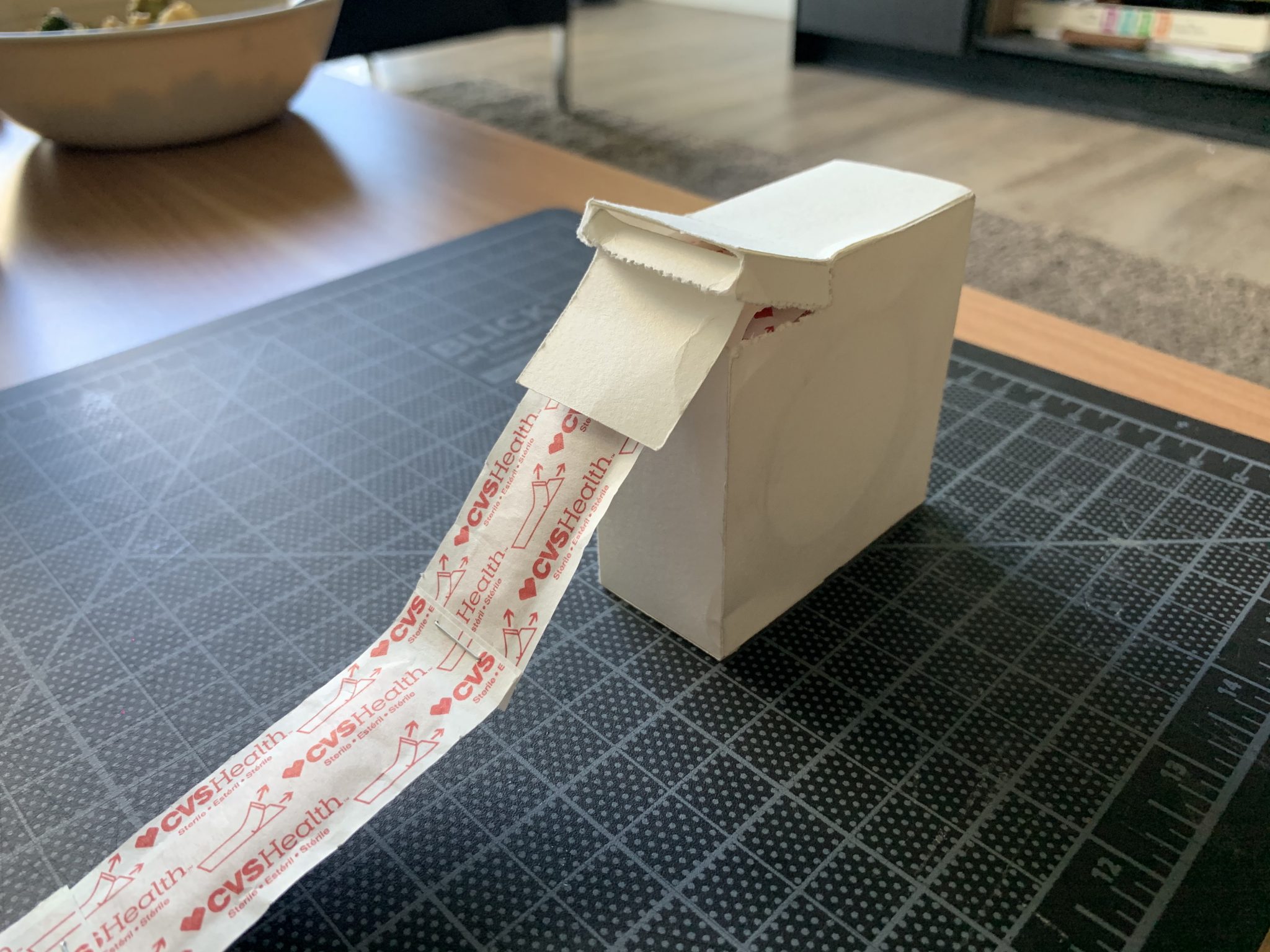 Sketches